National Programmes
All Stars Cricket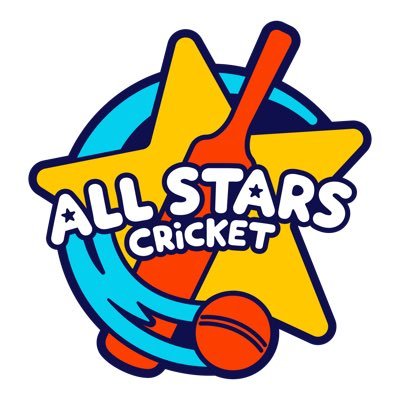 This year we had over 120 girls take part in All Stars across almost 30 centres in Suffolk The programme aims to involve more children aged between 5 and 8 years old in softball cricket, through enjoyable and stimulating cricket-related activities.
All Stars is run as a mixed-gender cricket offer for young players at cricket clubs, however, there are also coaching opportunities here for young adults, parents, and adults interested in this aspect of the game.
For more information on All Stars and how to find your local centre, head to our tab on All Stars cricket or the ECB All Stars webpage.
Dynamos Cricket
More than 80 girls took part in the inaugural year of Dynamos cricket in Suffolk, with 20 clubs hosting the program.
The program compliments youth club cricket for boys and girls aged 8-11 years old and follows on effectively from All Stars cricket. The focus of the sessions is to progress from coaching to match play, encouraging players to develop their match skills.
For more information on Dynamos Cricket and how to find your local centre, head to our Dynamos cricket tab or the ECB Dynamos webpage.
If you or your club would like more information on National programmes, please get in contact with Andrew Blanchard.